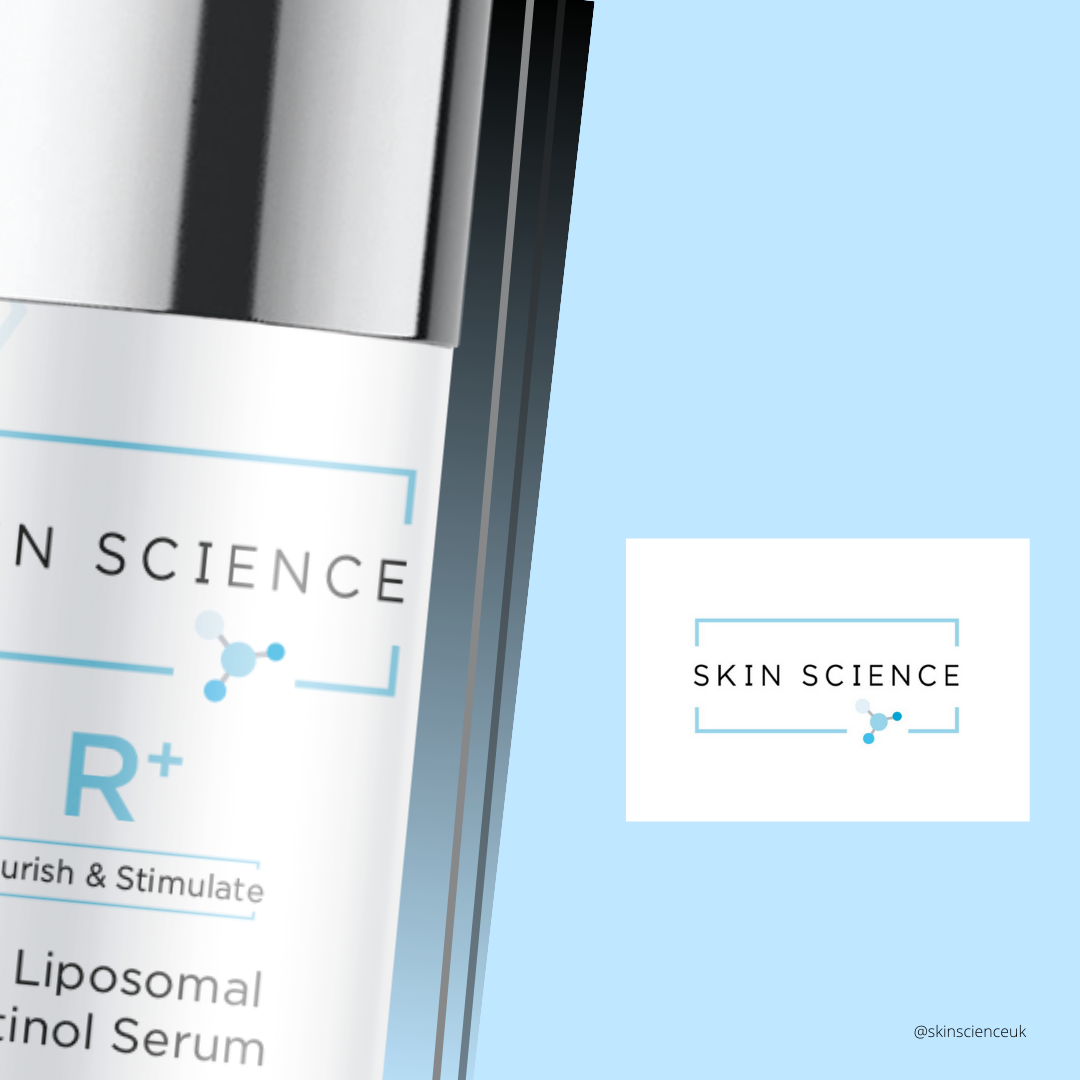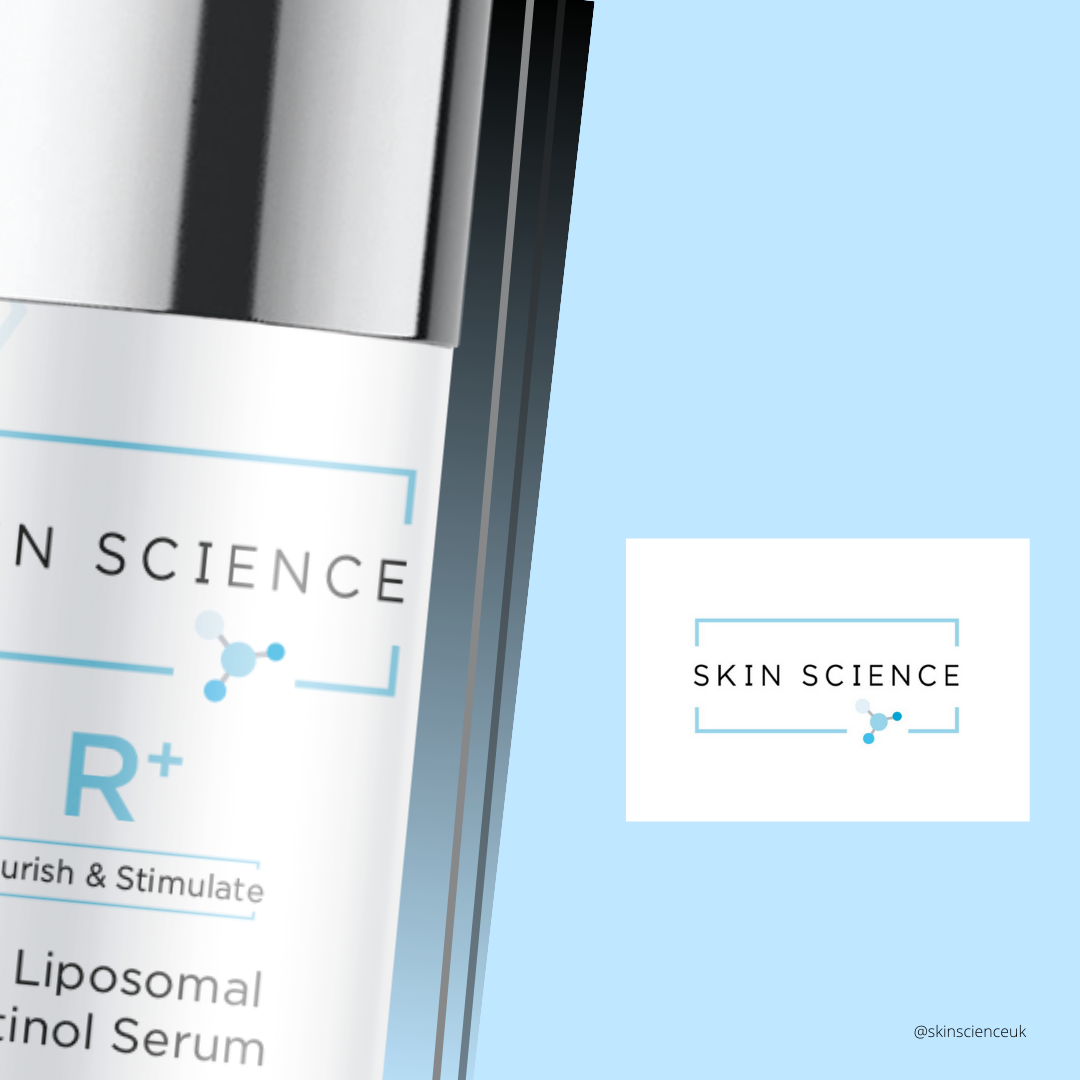 Why Skin Science?
Skin Science is where science and skincare come together to create products that actually work. Expertly formulated by scientists and renowned skincare professionals, Skin Science is abundant with proven ingredients at concentrations that will provide optimal results.
Using cosmeceutical grade skincare products on a regular basis is one of the best ways to ensure your skin stays healthy.
You will love our products; with outstanding results, gorgeous textures and amazing long-term benefits.
Shop Now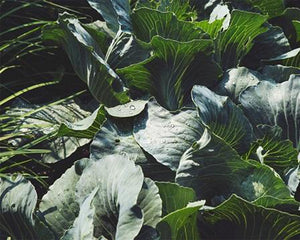 Vegan
Skin Science products do not contain any animal by-products or ingredients. This includes animal by-products such as honey, beeswax, lanonin, collagen, carmine, cholesterol, gelatin, squalene, and stearic acid, which are commonly used in the majority of leading brands' beauty products and cosmetics.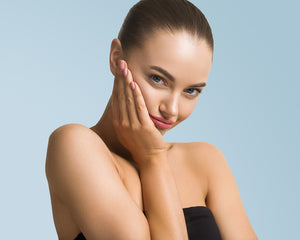 Paraben free
Parabens are a synthetic preservative. Like food, skincare needs preservatives within its formula to prevent it expiring so quickly. However natural preservatives do exist and are less likely to cause allergy, irritation and potential health problems such as disruption of hormones.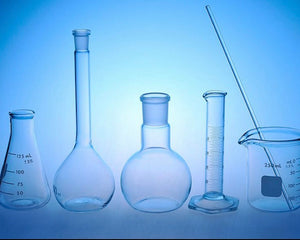 Cosmeceutical, not cosmetic
Skin Science contains active ingredients that physiologically change the skin, Simply put, it doesn't just make your skin look better temporarily, it actually creates changes within your skin.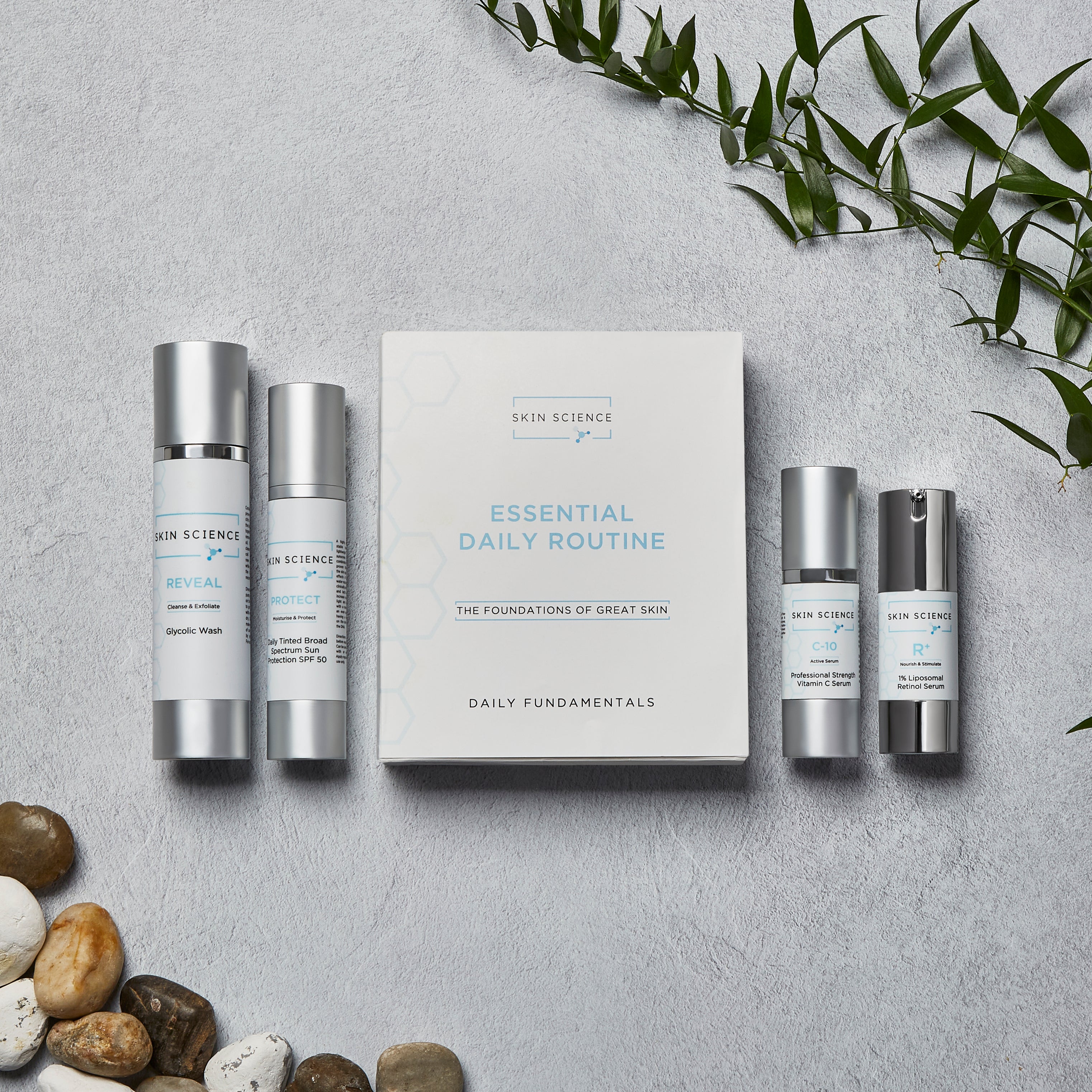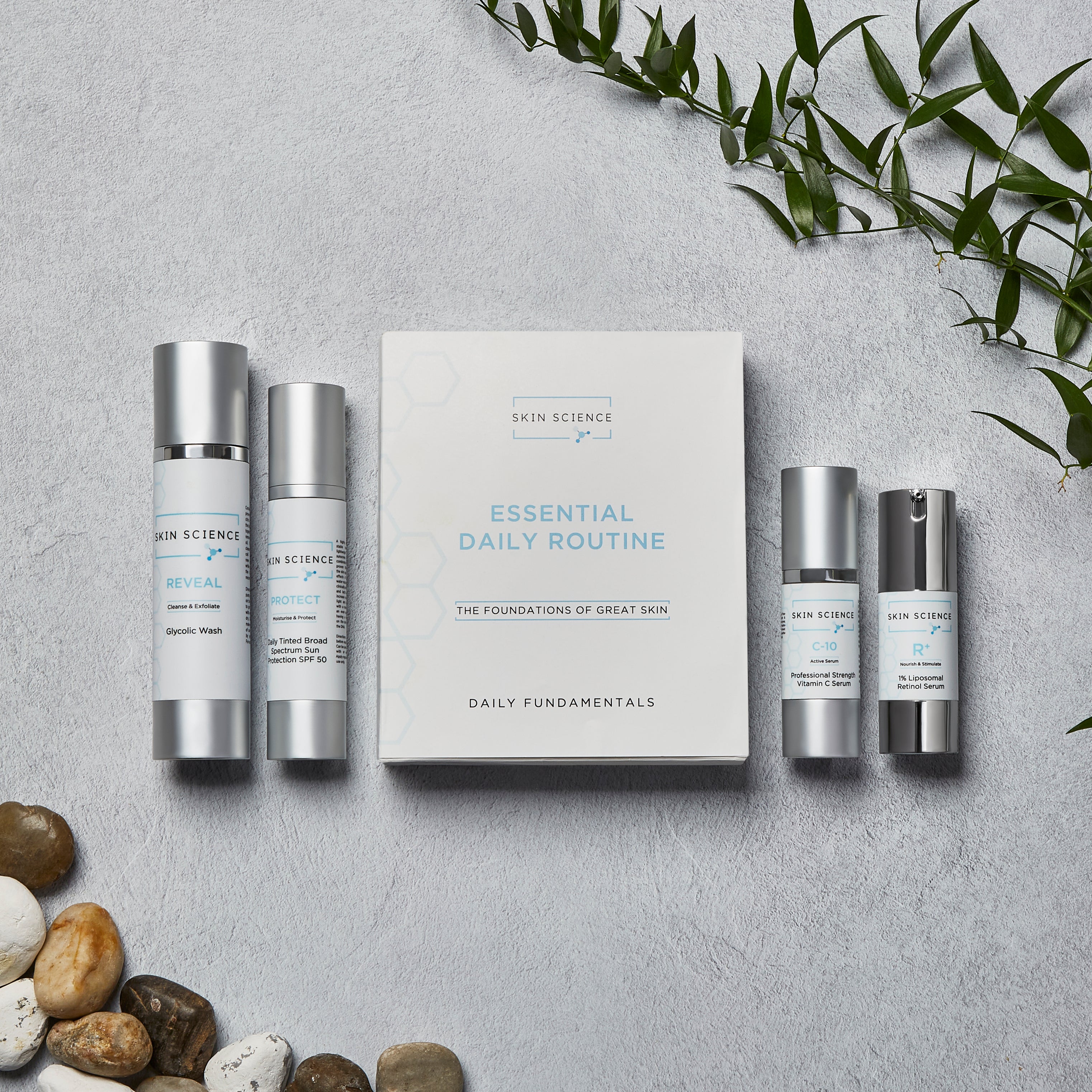 Essential Daily Routine Box
A combination of all four of the above products, all available together to provide your essential daily routine, for optimal skin rejuvenation and protection.
Includes: Reveal, C10, Protect 50 and R+ ( see individual products for ingredients)


Testimonials
I particularly love the SPF. I always have trouble with sunscreens clogging my skin, making it oily and ichy, resulting in breakouts. This SPF is light and didn't make my face shine or feel sufficated, it's also really improved the quality of my skin.

Steph W.
Great to find a products that actually work and are backed by science. My skin feels great and the service was fantastic.

Blake C.
I've been using this Retinol for the last couple of months and my skin has improved noticeably. It also doesn't irritate my face as some other Retinol's that i've tried have.

BF
Great product, clearly matches the description, will be using again this

Sherry R